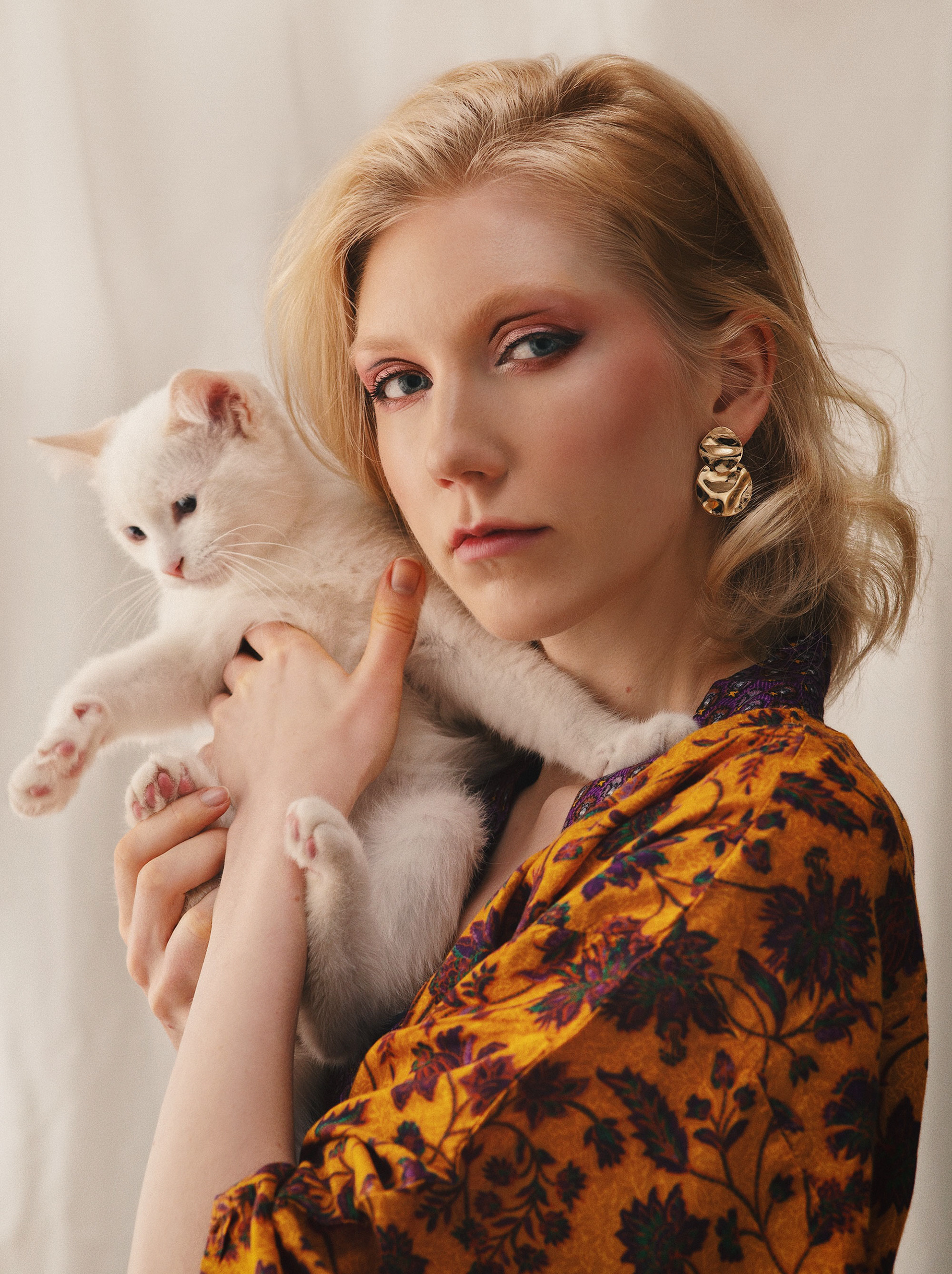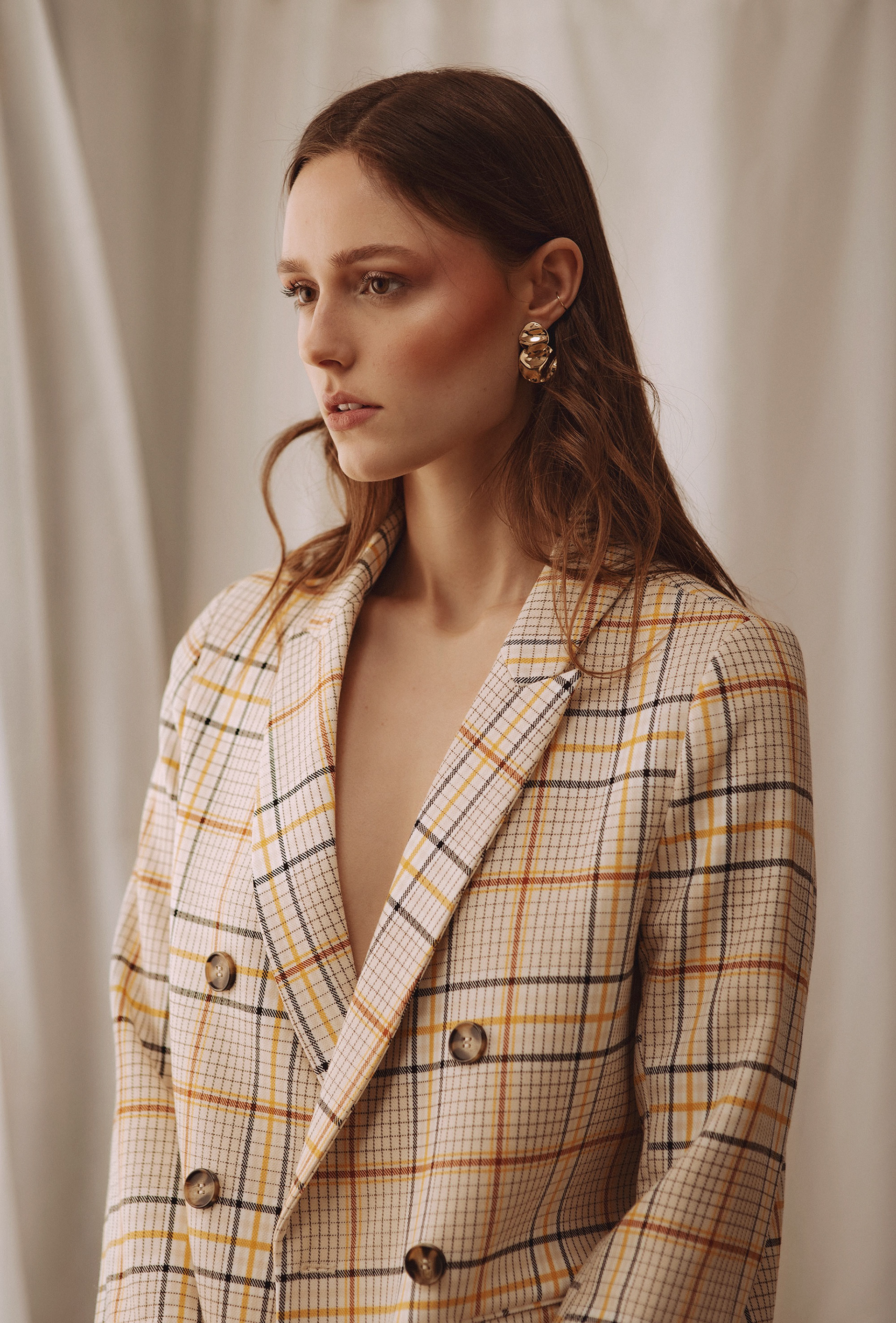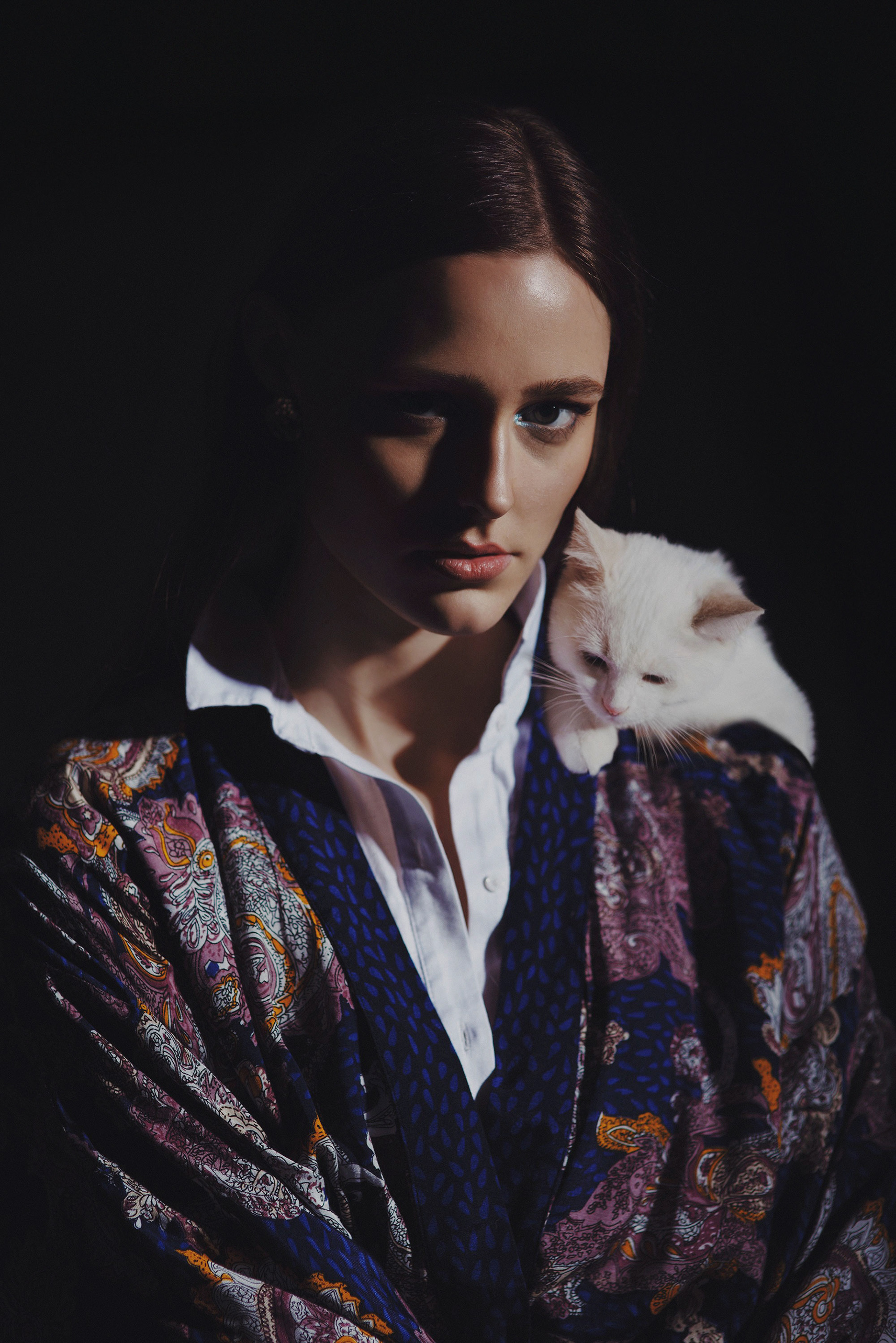 studio bernhardina

is both a collaborative project and a physical studio. 
- a collaboration between photographers and art directors  contracted through Bernhardina Photography.
- a daylight studio located just north of Stockholm, Sweden.
the daylight studio is available to clients of our photography services. befitting commercial or editorial photography on a smaller scale. perfect for product stills, creative portraits, model polaroids or fine art photography. 
contact us for further details: bernhardina@live.com